We help companies and organizations find and develop relationships with their best prospects.
Our marketing campaigns begin with a cohesive strategy tied to measurable objectives. Rather than focusing on buzz words, the focus is on your organization's core objectives.
We help companies and organizations generate sales and marketing objectives using an array of online-marketing tools, in the following areas.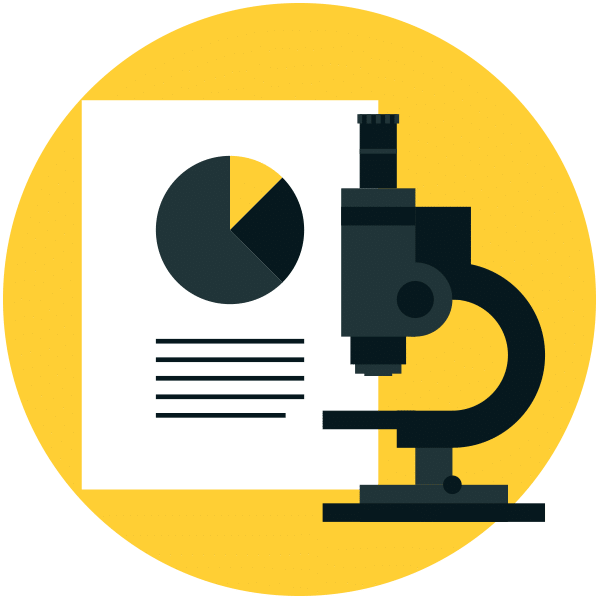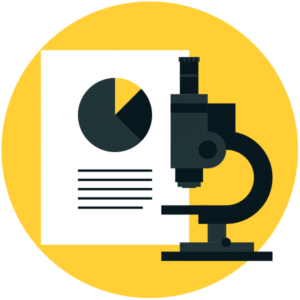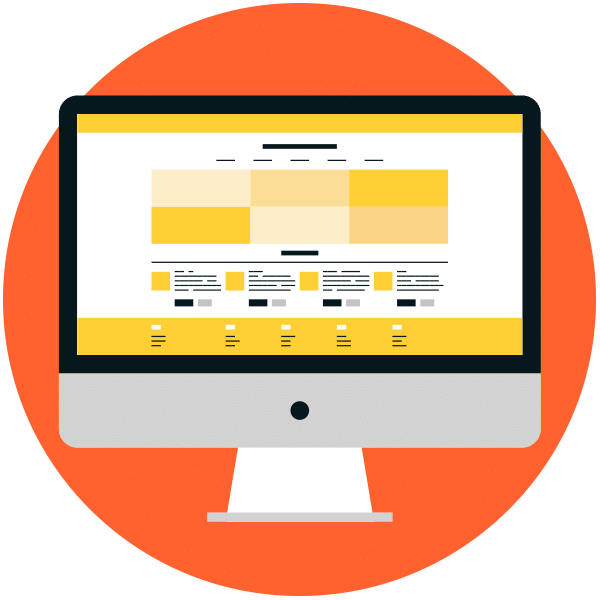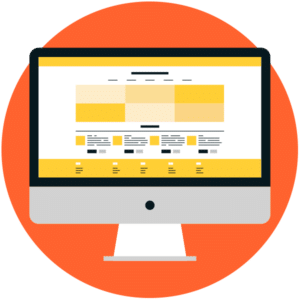 We specialize in building WordPress Websites for small and mid-sized companies and nonprofit organizations.
We design modern Websites and mobile apps that are easy to use and beautiful to see.
We also create logos, animations PowerPoints, brochures and other marketing collateral.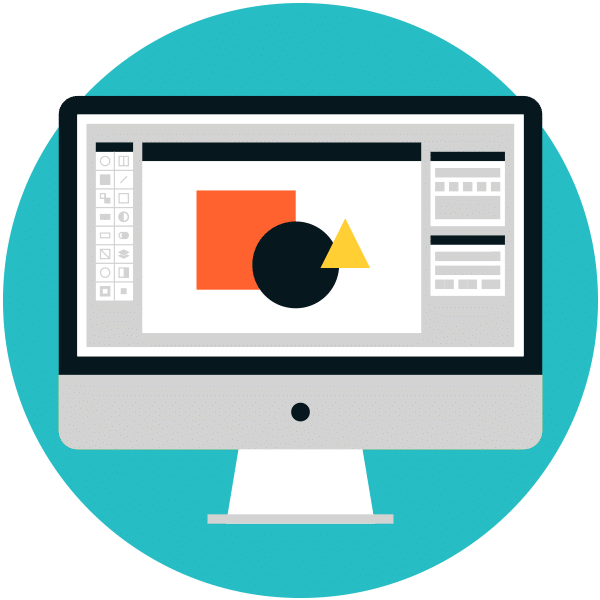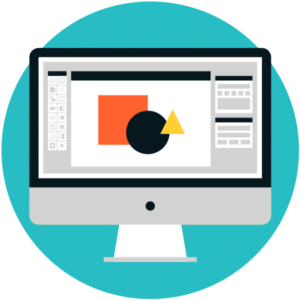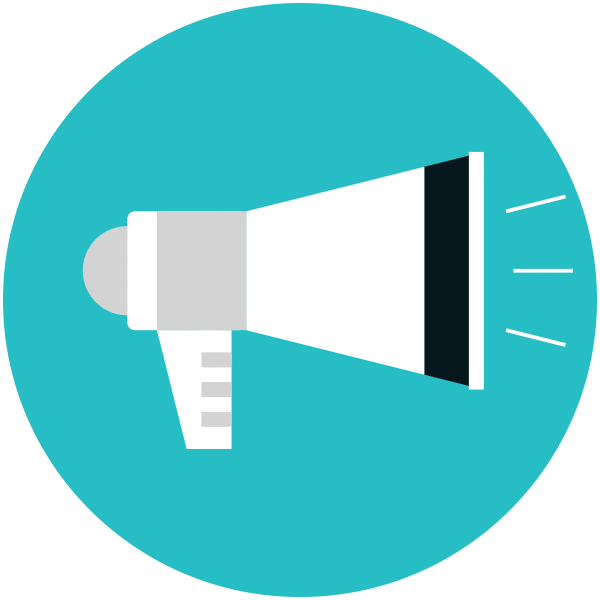 We create and manage advertising campaigns on Google, Facebook, LinkedIn and Twitter.

We started developing and executing online marketing strategies for community banks and credit unions in 2008.
We understand financial services regulatory and security needs.
We can help with all aspects of a bank's online needs, from Website development to brochure/collateral design.
As an Infusionsoft Certified Partner, we help companies and organizations generate leads through advanced CRM and marketing automation.
We help you say the right things to your key audiences at the right times.